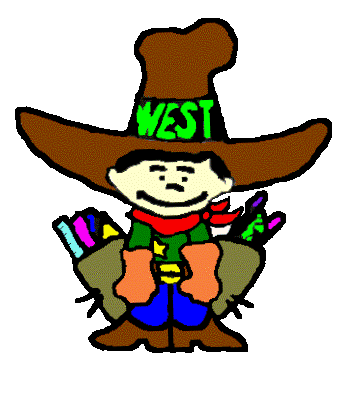 Congratulations to these Tropicana Speech Winners from West Elementary:
Faith Iverson, 1st place
Raegan Hancock, 2nd place
Layna Taylor, 3rd place
These ladies will head to the District competition next week
Attention Parents
English and Spanish copies of our parent involvement plan brochures are available through our "School Publications" link on the left. Upon parent request, these can also be picked up in the front office. To see our full version of the parent involvement plan, please click here!