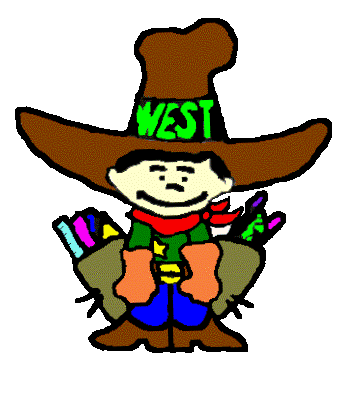 304 W. Imogene Street Arcadia, FL 34266
Phone: (863) 494-3155 Fax: (863) 494-3689

Office Hours: 7:15am - 4:30pm
Attention parents, students and staff: Due to potential severe weather the School District of DeSoto County will be closed starting September 7th. All sporting events scheduled for Thursday, Friday and the coming weekend have also been cancelled.
For information on storm shelters for the general public and those with special needs, please contact emergency management at 863-993-4831.
Updates for returning to our regular schedule will be sent through Skylert Messenger and www.facebook.com/desotoschools. Please stay safe as we prepare for the storm.
Attention Parents
English and Spanish copies of our parent involvement plan brochures are available through our "School Publications" link on the left. Upon parent request, these can also be picked up in the front office.