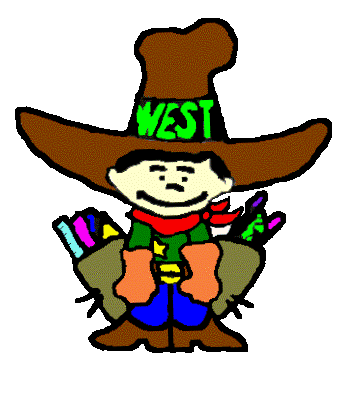 Dear West Elementary Parents/Guardians,
As you are aware, we have had a half day schedule for the week of 9/14-9/18. This modified schedule was due to our air conditioning issue. We are obligated to make-up the instructional time that we have lost based on state requirements. The days which have been set aside as half day professional development days will now be full days for West Elementary. The following dates are designated as full days: 9/30, 10/28, 12/16, 1/22, and 2/24. We will be sending you an updated calendar. If you have any questions please feel free to ask.
Attention Parents
English and Spanish copies of our parent involvement plan brochures are available through our "School Publications" link on the left. Upon parent request, these can also be picked up in the front office. To see our full version of the parent involvement plan, please click here!