---
Language Arts, Mathematics, Media, Physical Education, Reading, Science, Social Studies, Writing


---

I earned my Bachelor's Degree in Education from Warner Southern University in 1990.
---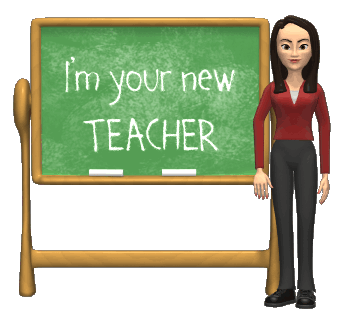 This is my 15th year teaching. I began my teaching career by spending 4 years in a kindergarten classroom in Lake Placid, Florida. I then took 10 years off to be a mom and raise my two children. However, I continued to work with children at church and volunteering in my children's classrooms. After returning to teaching, I taught one year in third grade in Port Charlotte. I then joined the West family and I am currently in my 10th year teaching 3rd grade here in Arcadia.
---
I currently live in Port Charlotte, Florida with my children, KaLeigh and Jeramie. KaLeigh is in her second year at the University of Florida. Go Gators!!!! Jeramie is a senior in high school this year. We have one pet, a dog named Trixie. I love spending time with my family, going to the beach, reading, and scrapbooking. I look forward to a great year with my wonderful students.